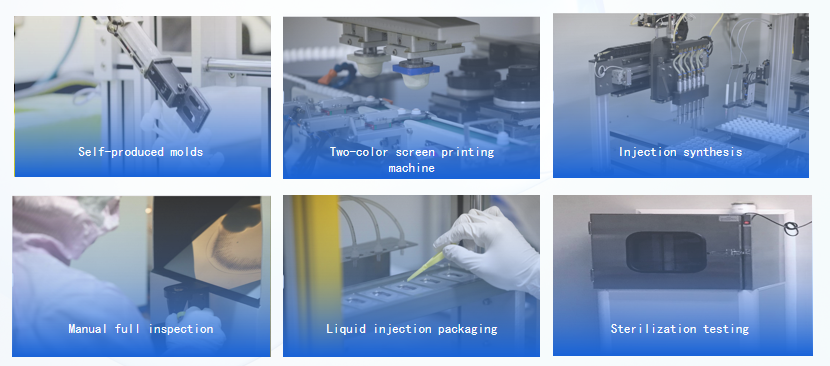 OJOtrend is operated by AANTAGE SANDARD LIMITED in Hong Kong and we are committed to bringing new, good looking, safe and healthy contacts to each and every one of our customers. We have a professional marketing staff that has real-time insight into the latest trends and fashions and designs contacts that best match the current fashionable look.
We bring you a brand new experience in eye color based on
your own unique charm. Five series, over 500 lenses, to meet
your needs from natural to bold, from kawaii to cosplay.
Whether it is your daily natural needs, night dating or par-
ties, our lenses can be the finishing touch to any style of
yours.
We use the most advanced production process, aseptic workshop to ensure product quality and safety, you can rest assured to wear.